BlissBrush is ergonomically built to apply very gentle pressure on your teeth and gums while the flexible bristles clean everything without the harsh scrubbing or sensitivity, so you can finally eat that ice cream cone or cup of hot chocolate without cringing. 
Brighten your smile with healthy white teeth!

With 12,000 ultra-fine bristles, you can deeply clean your teeth, every corner.
Nano™ Toothbrush is unlike any ordinary toothbrush.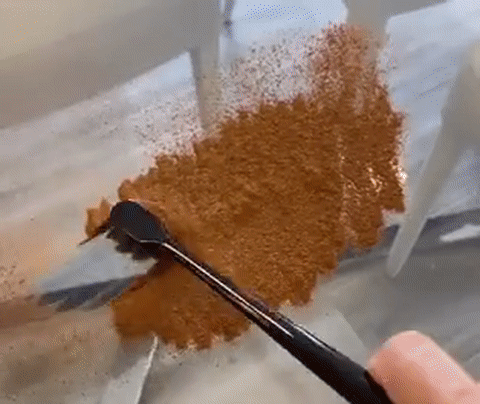 With each microfibre bristle, it can cover more surface area of your teeth, and penetrate each enamel crevice to remove food residue, bacteria plaque, and stains.